Posted on December 15th, 2017 by admin
ON LIFE & CONTROL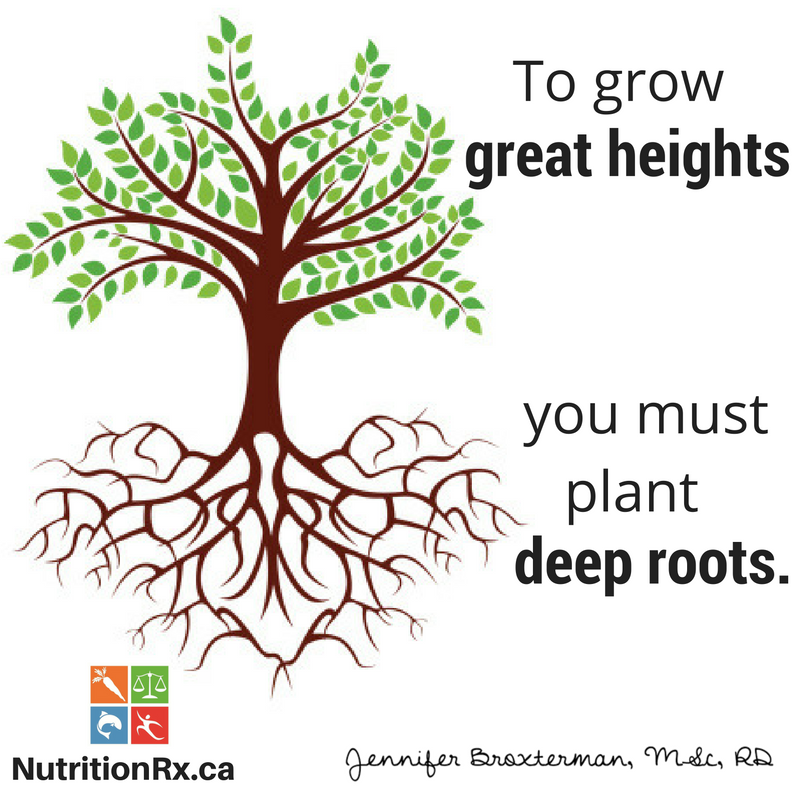 Life is a full contact sport. It's full of twists and turns. Crises. Obstacles. Chaos.
You can't control life. You can't plan for what will happen next.
All you can do is be responsible for your reaction to unexpected life events.
YOU are the only person in control of your behaviours and attitude.
I'll say it again, YOU CAN'T CONTROL LIFE. The more you struggle and fight this fact, the more you'll suffer.
When life gets hard, there are plenty of excuses for falling off the wagon and abandoning your goals. Truthfully, some excuses aren't very convincing. Others are totally justifiable.
And through it all, there are people who simply persevere. They endure. They find a way.
These people put their head down and do their best to keep slogging. They turn problems into learning opportunities and crises into enlightenment.
They aren't always cheerful and things aren't always sunshine and roses, but they're always committed to doing the right things — whatever they can do, every day.
Which leads me to one of my all-time favourite coaching phrases:
DO THE BEST YOU CAN,
WHERE YOU ARE,
WITH WHAT YOU HAVE.
You don't have to try to be 'perfect'. Aim to satisfice, doing the best you can, and taking it day-by-day, step-by-step.
Keep Fighting Friends!  💕

Jennifer Broxterman, MSc, RD
Registered Dietitian & Sports Nutritionist
Professional nutrition counselling services in London, Ontario, Canada.
NutritionRx
info@nutritionrx.ca
www.nutritionrx.ca
***
To learn more about how we approach weight loss nutrition coaching here at NutritionRx and how we can help YOU live the healthiest life possible, read more here: http://www.nutritionrx.ca/services-rates/weight-loss/