Posted on February 26th, 2015 by admin
This year, I've made the decision to NOT sign up for the 2015 CrossFit Open. I'll preface this by saying that this blog post is mostly for me to serve as a diary entry to capture how I feel. For my friends wondering why I've made this big decision, given that I've trained so hard to qualify for Regionals in the past, here's a little insight into what's been spinning around in my mind these last few months.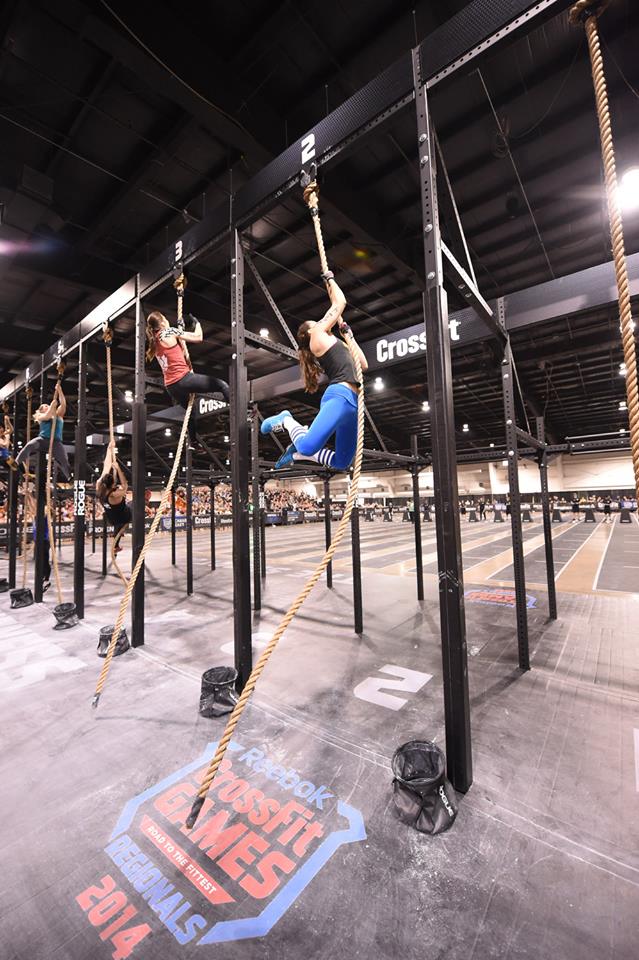 As a background, I've been in the sport of CrossFit for almost 7 years now, I've done every Open to date, I've been to Regionals 3 times (twice as an individual in 2013 and 2014 and once with a team in 2011, and I placed 3rd at "Sectionals" in 2010 as an individual), and I'm totally in love with the daily grind and training methodology of CrossFit. I'm not injured, I'm not burnt out, the training atmosphere at my home gym CrossFit London is amazing, and I still walk into the gym and finish each workout with a smile on my face.
So what's my reason for not doing the 2015 CrossFit Open? It's really more about a calling I've been feeling on the inside to shift my efforts towards helping and inspiring even greater number of people by letting go of the time and effort associated with being a "competitive CrossFit athlete". I've wanted for a while now to free up some additional mental and physical energy so that I can give back to my CrossFit teammates and community, my job as a Registered Dietitian, and as a person on this earth trying to make a positive difference.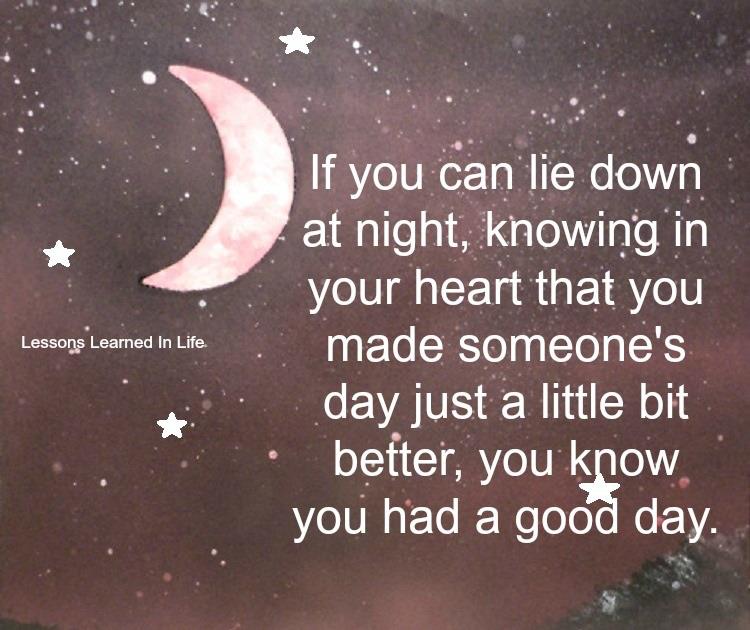 At first, my reluctance to participate in the Open was a little voice in the back of my head that started out as a whisper. It would creep up from time to time offering reasons why I should consider backing off training so hard; little warnings like:
"I'm 30 years old now and my body is getting older. I don't want to do damage that I'll have to live with for the rest of my life and may steal from the quality of my older years."
"I'm married and continuing to make time for a healthy relationship is one of the most important life-long investments I can make."
"I've suffered some pretty serious injuries in my wrist, shoulders, and neck from varsity hockey, varsity rowing, and CrossFit. I'm injury-free now because I've invested a ton of time, money, and effort into working with the right healthcare professionals and practice regular self-care and mobility, but I know to be at that elite level, the risk of injury is always a threat."
"I'm an entrepreneur and small business owner (Registered Dietitian at NutritionRx) on top of being a full-time university instructor, and although I always give my absolute best effort at each, I feel like there's even more growth that could occur if the physical demands of training didn't steal so much energy and brain power that gets diverted into recovery and sleep.
Over time, that little voice of resistance grew into an ache in my heart. Something truly wasn't sitting right and I felt like all the extra training sessions just to stay good enough to barely sneak in and qualify for Regionals just wasn't worth it when I truly examined my personal values and priorities.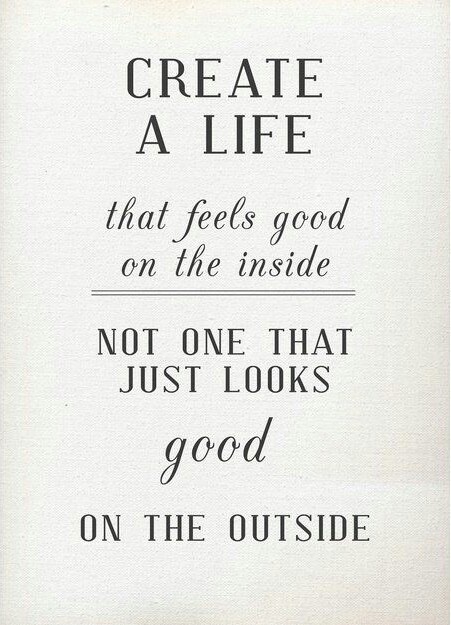 My head argued that I had put in the hard work for 2015, that I was strong and fit enough to make Super Regionals if I was willing to fight for my place, and that not doing the Open was a cop-out and that I would be letting my coach and fellow CrossFit London teammates down. The voice also taunted me with the phrase, "winners never quit", and I felt this weird pressure that my fellow Regional competitors would judge me.
My heart, however, said something different. It said to trust my body, trust this feeling, and to reinvest this huge amount of energy that goes into training at a competitive level into continuing to help others and make a difference in the world with my special strengths and talents.
I've been in the sport of CrossFit since 2008. Prior to that, I played competitive varsity women's hockey at Queen's University, and also rowed competitively at the varsity level for Queen's University and the University of Western Ontario. Going back even further, in high school I played competitive hockey and also did competitive running (track & cross-country), and in elementary school, competitive soccer, track, cross-country, dance, and pretty much any sport I could try out for at school (baseball, basketball, volleyball, etc.). I've won more medals, trophies, and athletic distinctions than I can count, and all have helped me become the hard-working and accomplished woman I am today.  However, I had to remind myself that just because I like playing competitive sports, it doesn't mean my whole identify has to be wrapped up in that one thing.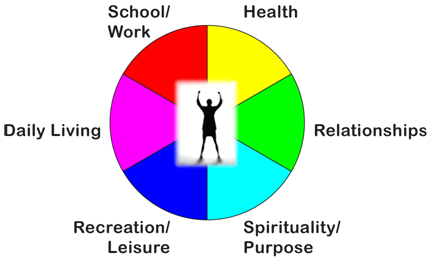 One of the things I have taken away from all of these amazing athletic experiences is the importance of finding balance, always showing good sportsmanship, and remembering to keep the big picture in mind. I think of my life like a pie chart, some of my energy and time goes into training for CrossFit, but it's not 100% of my identity. It's a wonderful way to keep fit, have fun, and feel a part of an inclusive and encouraging community, while also pushing me to be my best. Another big part of my pie chart is the important relationships that I value spending time on: my marriage, my family, my friendships, and time with my dog. I have my career as a Registered Dietitian and university educator to grow, where I can continue to help others become the best and healthiest versions of themselves. There's also volunteering and giving my time to others, reading lots of books to grow and expand my mind, taking care of household chores, practicing yoga/meditation/and nurturing my spiritual health, and a whole list of other things, big and small, that are important to me.
I think the moment my decision finally clicked and I came to be at peace with what I wanted to do was when I was lying in bed, for the second week in a row, terribly sick with the worst case of the flu I've ever gotten in my life this past January. I was freaking out about not being at the gym training, freaking out that my lungs were so weak that I required hospitalization to help me breathe, and freaking out with how few weeks were left before the 2015 CrossFit Open that I wouldn't be able to get my fitness back to the point it was at before I got so sick.
In that moment, I had an epiphany at how silly I was being, that it was most important that I took the time to get myself back to 100% healthy, and that it truly didn't matter how "fit" I was at any given moment in time. I find so much personal joy staying physically active and moving my body regularly because it makes me feel good, so why did I need to take on this extra stress about worrying about "catching up" my fitness for the Open?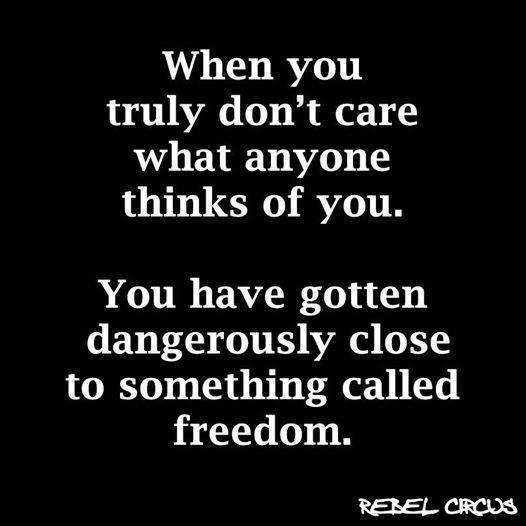 I certainly don't do CrossFit to achieve any kind of fame, fortune, or sponsorship, nor do I care about keeping up with the Joneses by following what each competitor is posting on social media and comparing myself to others, so really, other than my own self-doubt and unnecessary self-judgment, why would it matter if I did the Open or not? All that I needed was for me to finally give myself self-acceptance and permission that it was ok to listen to my heart, and to change my life path slightly.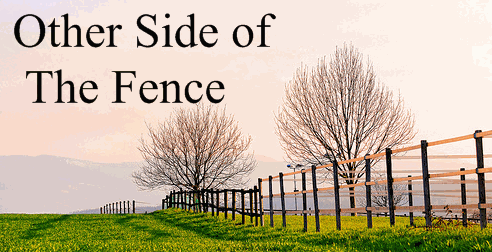 I still train at CrossFit London five to six days per week, but I don't feel the pressure to have to put in the extra lift sessions, mobility, healthcare appointments, and mental focus required to get to that next level. If I want to skip a day or do something else like run or x-country ski because that appeals to me more, awesome, I'm 100% allowed to do so and totally on board with that! The goal of CrossFit is to enhance your personal fitness and regularly challenge yourself with new experiences, so I'm jumping back over to the "fitness just for fun" side of the fence and I'm going to continue to do what I enjoy most when it comes to exercise.
Is there a bit of a fear of missing out (FOMO) by not doing the Open?…for me, not really. Over these past few years I've really embraced living a minimalistic lifestyle; I've released and let go of most of my belongings, clothing, commitments, acquaintances, and other aspects of my life that no longer serve me, bring me joy, or have meaningful purpose in my life. I have in turn, intentionally and thoughtfully added in the possessions, experiences, people, business relationships, and commitments that I want to be surround by and my life to be about.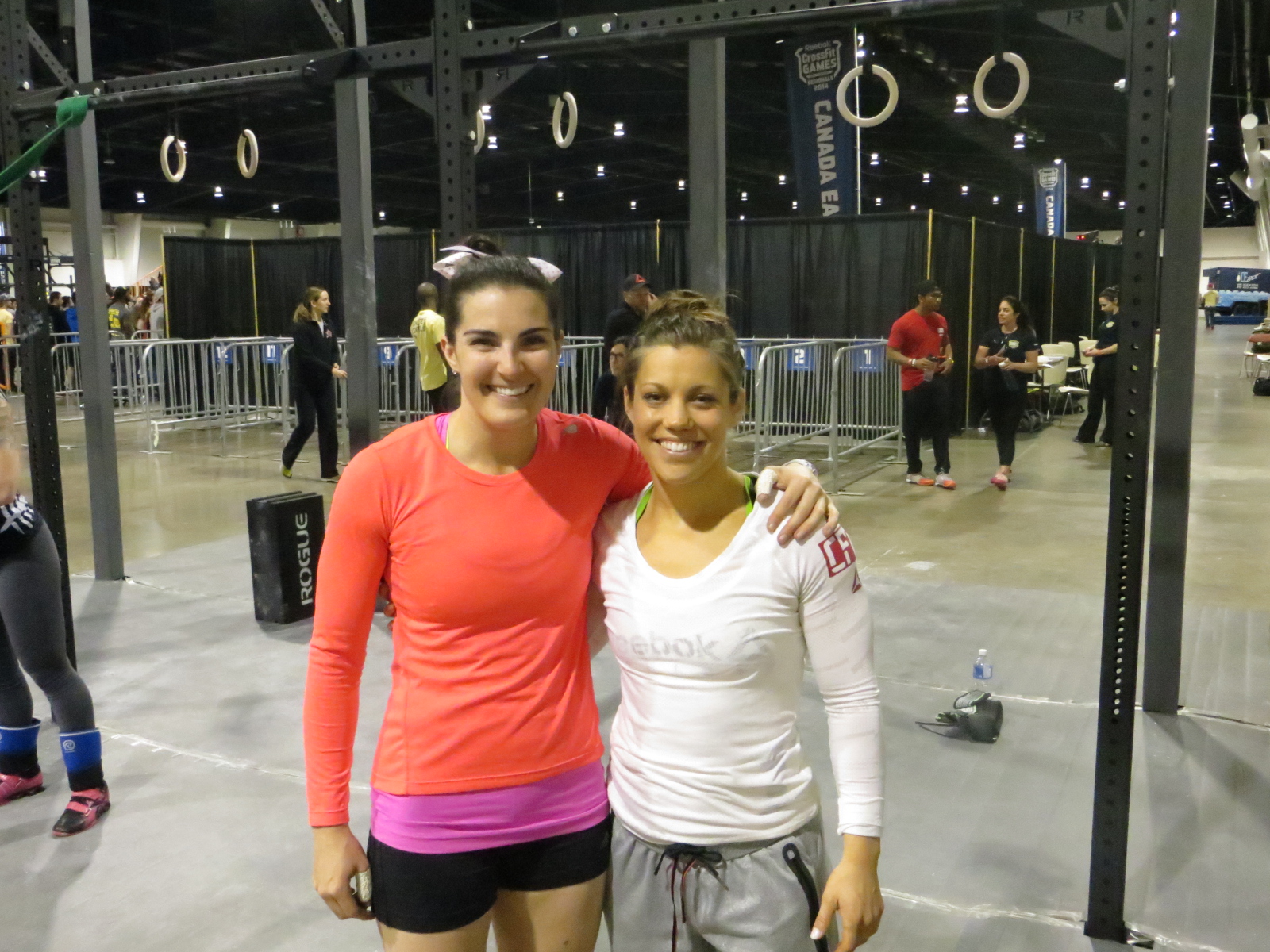 I will definitely miss seeing some of my favourite competitors at Regionals, like the beautiful, talented, and always humble Michele Letendre, or my other friends like Andi, Holly, Pam, Carolyne, Brittany, Ashley, Sacha, Renee, Marie-Émilie, and Ericka, and the other amazing women who are always a source of positive encouragement and whether they know it or not, have helped me to train hard and push to be my best. Although I won't be there in person this year, I know I can cheer loudly for them from the sidelines and over the internet and support my friends who are still passionately pushing themselves to make Super Regionals.
I know in my heart that when one door closes, it always opens another door to other amazing opportunities. Since I've mentally made this decision business is BOOMING beyond my wildest expectations, and quite literally, I've never been so flooded with clients to work with, nutrition seminars to deliver, or courses to teach. I'm more energized, motivated, healthy, and happy than ever before, and I feel like I'm really role modeling what I teach to my nutrition clients about listening to your body and enjoying a healthy lifestyle to the fullest by finding balance and moderation in everything you do.
I count myself lucky – ending on a high note with an abundance of wonderful CrossFit memories (with more to be made in the future), still in love with the training methodology of CrossFit, in great shape, in great overall health, with a renewed sense of energy and motivation as I continue to push forward with the other goals and dreams I have for my life.
If I've disappointed any of you by my lack of participation, I'm #sorrynotsorry, as this decision is really resonating from a very happy and healthy place inside of me. Maybe next year I'll be able to do the CrossFit Open from a mindset of "just for fun", but I know myself well enough to know that I always need to give 100% in everything I do, and I just don't think doing the Open is the right fit for right now. I'll still do every workout as they come up in our CrossFit London programming, but I've given myself permission to stay away from the competitive leaderboard, at least for this season.
Wishing everyone the BEST OF LUCK as you each pursue your own personal health and fitness goals, and know that I'll be there cheering and supporting each and every one of you through the entire 5-week CrossFit Open.
Jennifer Broxterman, MSc, RD
Registered Dietitian & Sports Nutritionist