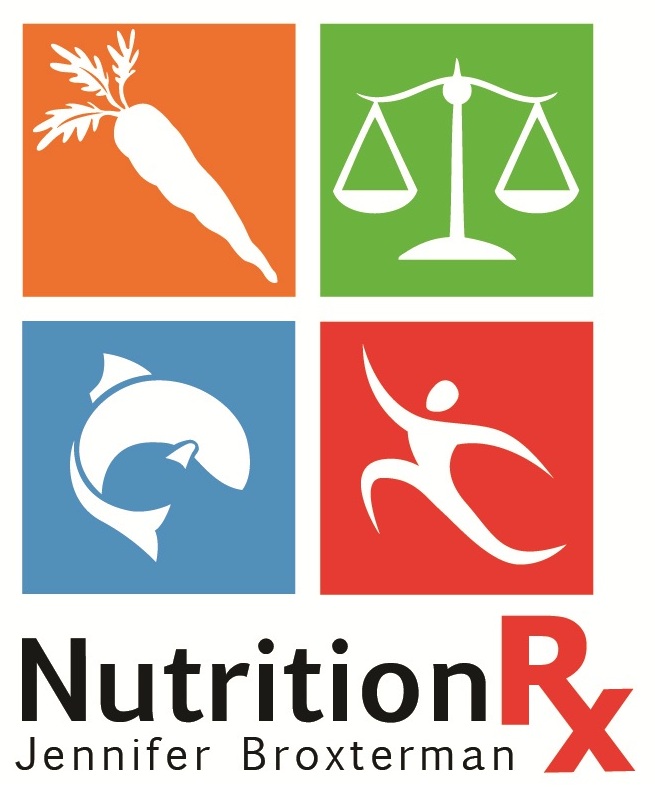 Professional nutrition counselling services in London, Ontario, Canada.
NutritionRx
CEO: Jennifer Broxterman, MSc, RD
Registered Dietitian & Sports Nutritionist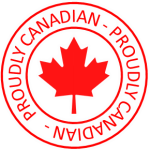 Phone: (519) 520-9549
Email: info@nutritionrx.ca
Downtown London Location:
NutritionRx
353 Bathurst Street
London, Ontario
N6B 3K8
CANADA
● closest major intersection: Wellington Road & Horton Street
● lots of FREE PARKING spaces for vehicles and a BIKE RACK for bikers
● next-door neighbour to the big Canadian Tire on Horton Street (Canadian Tire's back end and auto-body shop touches Bathurst Street)
● once on Bathurst Street, NutritionRx is located in a building with a BRIGHT YELLOW roof with the sign "CrossFit London" on the outside.  See the attached map and picture of the building below:
.