Posted on November 4th, 2012 by admin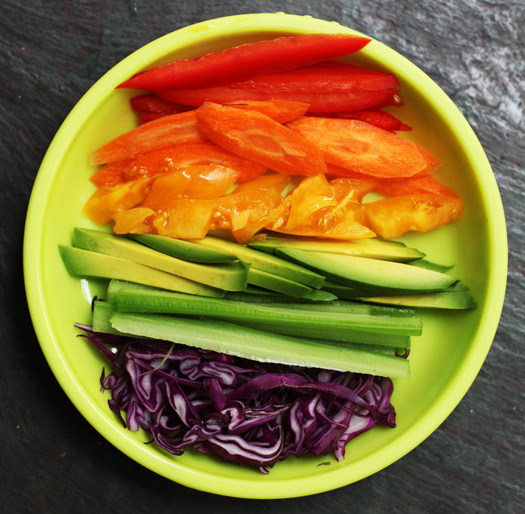 30 Day Nutrition Challenge
DAY 4 – Vegetables at Lunch
With a "veggie bucket" well-stocked in your fridge, this goal is easy.  Pre-pack your lunch with a minimum of 1 cup's worth of raw veggies (the more, the better).  Bring along a tasty dip such as hummus, balsamic vinegar, cottage cheese, or tzatziki.